We are planning on taking a group to Guatemala May 28 – June 5, 2016 (dates subject to change). If you are interested in joining the team, please contact Kerry Russell at SamaritanHandsTN@gmail.com or 865.228.0742.
read more
May the Lord bless each one of you and I thank God for all the blessings we recieve daily. At the ¨Hogar del Niño¨ presently there are six children. Angelina who is 17 years old, Yessica who is 15 years old, Sandra who is 14 years old, Juan Manuel who is 13 years old, Samuelito who is 3 years old and Juanita who is 2 years old. We are very thankful because they are growing and in health. Juanita is going to therapy to learn to walk well and her progress is good each day. Samuelito is a very cute boy who is growing and playing each day. The...
read more
New Horizon Students Welcome you! New Horizon Methodist School serves students with limited resources. We seek scholarships for the students and families who pay a small portion so they have a vested interest in their children's education. We currently have 715 students from 4 years old through the 12th grade.  The school's vision is to form leaders through academic excellence in order to develop integrity, discipline, wisdom, honesty, respect, and love of God and neighbor.  Currently, all our planned buildings have been constructed but...
read more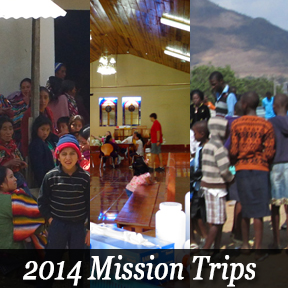 We are excited to announce the mission trips for this year. Guatemala: May 23—31 Zimbabwe: August 29—September 11 Costa Rica: December 25, 2015—January 4, 2016  If you know which trip you're interested in, you can contact us. Stay tuned to our website for more...
read more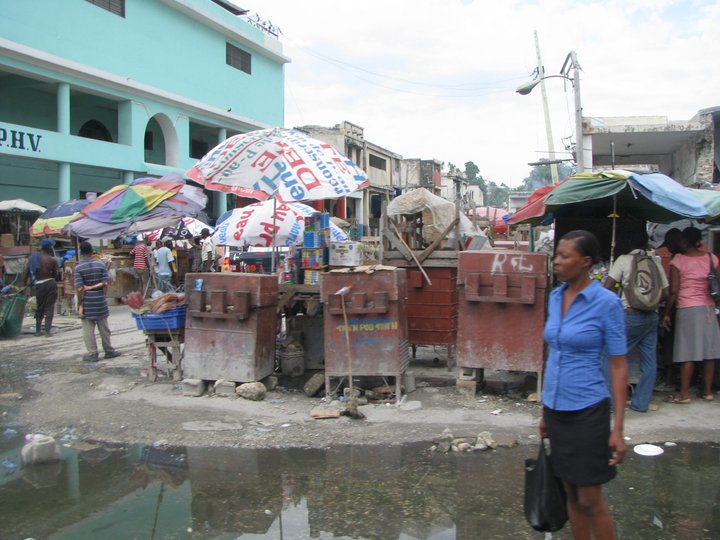 The medical mission team to Haiti has been an incredible blessing to all that have gone. Haiti is a country trying to recover from one of the most devastating natural disasters on record. The country has very little in the way of medical support. Taking medical supplies and providing basic medical treatment helps protect the community from basic infections to providing daily vitamins. The things we take for granted are virtually unavailable to most Haitians. Children and prison inmates are the most susceptible to infections, rashes, worms,...
read more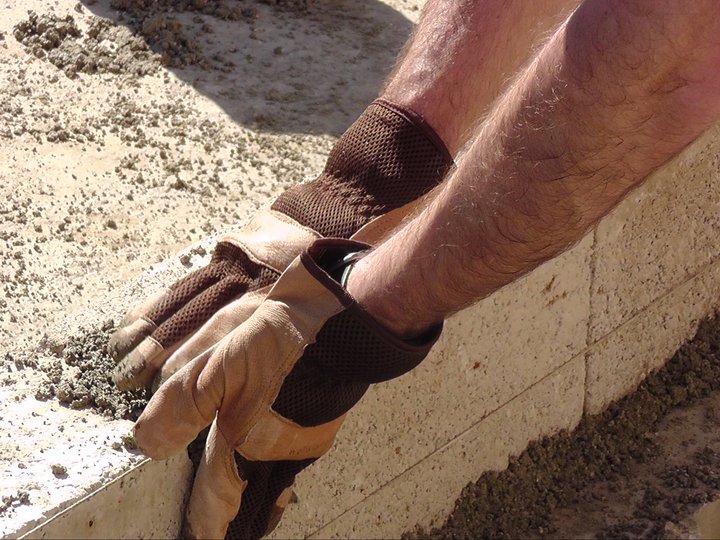 I have been to Zimbabwe many times over the years and it never ceases to amaze me. Here is a country that used to be the bread basket of Africa. Their bountiful farms supplied food for the entire continent and their exports kept the country awash with prosperity. That has all changed. In the last 25-30 years AIDS has wiped out most of the middle of the population leaving thousands of orphans and children with nowhere to go for food and shelter. The country slid into abject poverty. The once prosperous economy went into a complete collapse....
read more