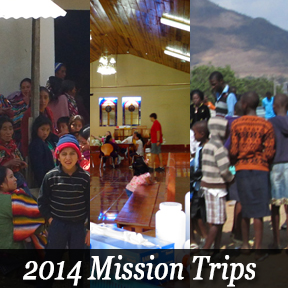 We are excited to announce the mission trips for this year. Guatemala: May 24—June 1 Zimbabwe: August 23—September 6 Latvia: October 10—17 Costa Rica: December 25, 2014—January 3, 2015 Haiti: No date at this time for 2014 If you know which trip you're interested in, you can contact us. Stay tuned to our website as we'll have more information closer to the trip...
read more
The temperature was over a 100 degrees and a bit of shade was wonderful. We were visiting students that Mark and Jo Waltz sponsored. I was excited to met this young girl who was working so hard in her classes and her grades were outstanding. I had visited this home a number of years ago and it was just a humble shanty or hut. The father of was a scavenger of plastic from the trash heaps in the dump. He was doing his very best to care for wife and daughter. His dream was an education for his daughter and he and her mom made every sacrifice...
read more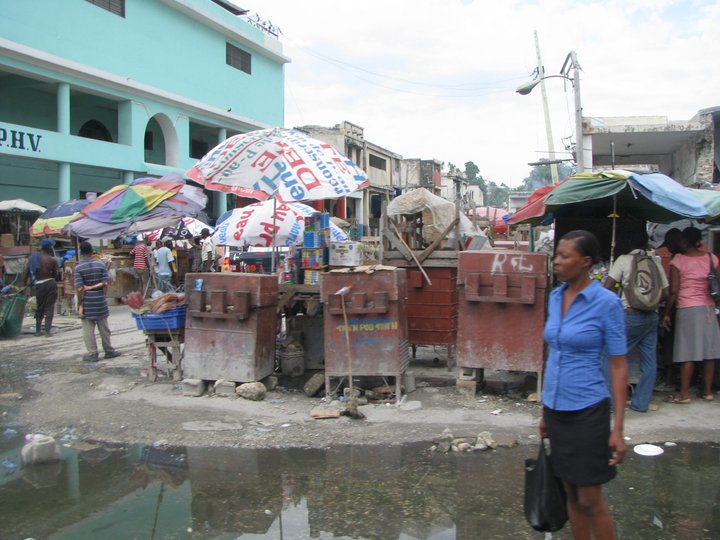 The medical mission team to Haiti has been an incredible blessing to all that have gone. Haiti is a country trying to recover from one of the most devastating natural disasters on record. The country has very little in the way of medical support. Taking medical supplies and providing basic medical treatment helps protect the community from basic infections to providing daily vitamins. The things we take for granted are virtually unavailable to most Haitians. Children and prison inmates are the most susceptible to infections, rashes, worms,...
read more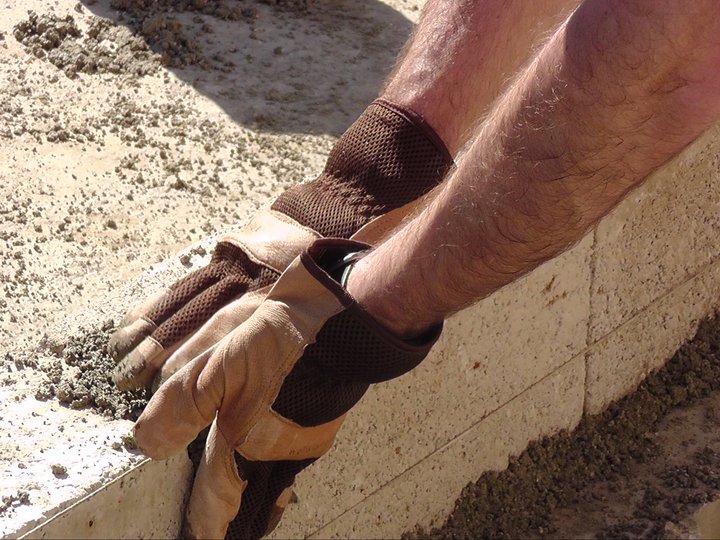 I have been to Zimbabwe many times over the years and it never ceases to amaze me. Here is a country that used to be the bread basket of Africa. Their bountiful farms supplied food for the entire continent and their exports kept the country awash with prosperity. That has all changed. In the last 25-30 years AIDS has wiped out most of the middle of the population leaving thousands of orphans and children with nowhere to go for food and shelter. The country slid into abject poverty. The once prosperous economy went into a complete collapse....
read more